It has been 20 years since the first Landmark Forum in South Africa.  To date more than 7500 South Africans have participated in the Landmark Forum and a full curriculum of Landmark programs have been offered there.    David Ure led the first Landmark Forum in 1997 during the Nelson Mandela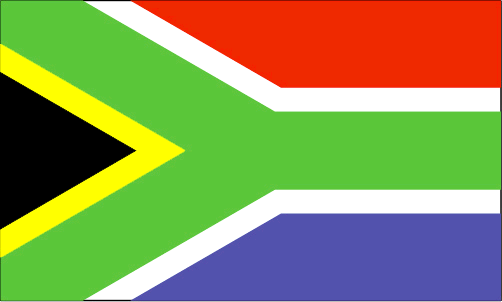 presidency in years following the end of apartheid.  20 years and 49 Landmark Forums later David will be leading again on August, 25,26,27 and 29.
There are graduates from South Africa who have taken to the world stage on many platforms, particularly in the arts and performing arts, out of bringing the distinctions of this work to their lives. The people who make Landmark programs available in South Africa have made a significant difference for people of all walks of life including teachers, students, business owners, executives, people in local government and the NGO sectors, the health sector, building industry, property industry, civic society and religious leaders.
Local Landmark graduates see the programs as playing a key role facilitating the social and economic transformation of the country.  Recently a group of South African comics who participated in the Landmark Forum created a performance as part of a program to facilitate participation in The Landmark Forum for people from disadvantaged communities.
The video below was created by the people of the Landmark Graduate community in South Africa.  Please take a few minutes to watch and be inspired by this labor of love.
If you or someone you know is interested in participating in the Landmark Forum in Cape Town call +27-21404-1200